High Performing, Technology Infused, Primary Care Services
US Healthcare Primary Care Market
Primary care providers are the key to establishing and maintaining healthy populations. And, yet, the U.S. spends on average, half (or less), of what other countries spend on primary care services.1
Cary Medical Management (CMM) is different. We know that primary care is the true ticket to transforming the way we deliver and pay for care. That's why we're changing the way primary care practices do business. Our practices achieve better quality outcomes at a lower cost. Since over 90% of our patient volume is in value-based contracts and we perform extremely well in regards to quality and value measures, we're compensated by payers far better than we would be otherwise. Resulting in a "quadruple win" for patients, payers, practices and providers.
1Investing in Primary Care – A State-Level Analysis – Primary Care Collaborative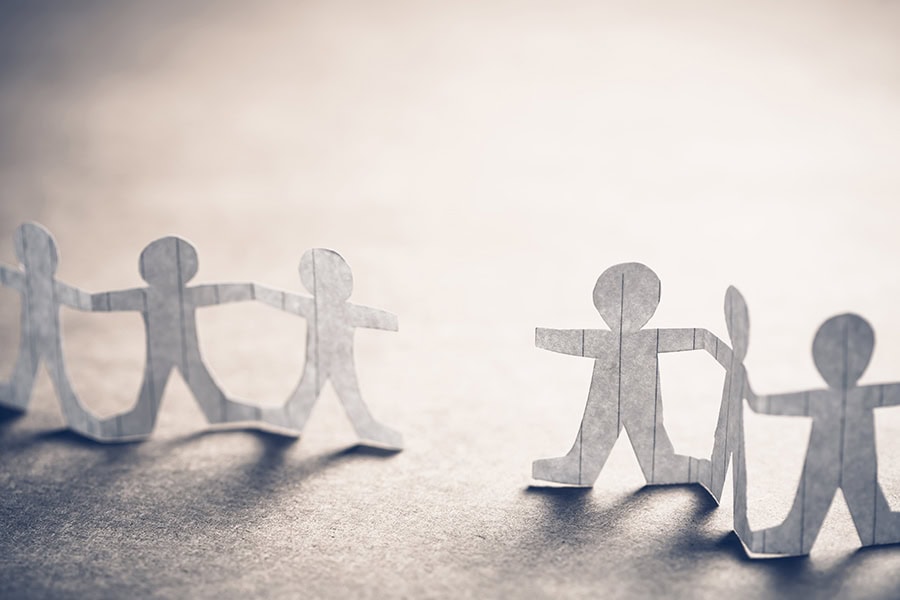 As an investor, you're looking for well managed practices that deliver an excellent ROI. That's what CMM is all about.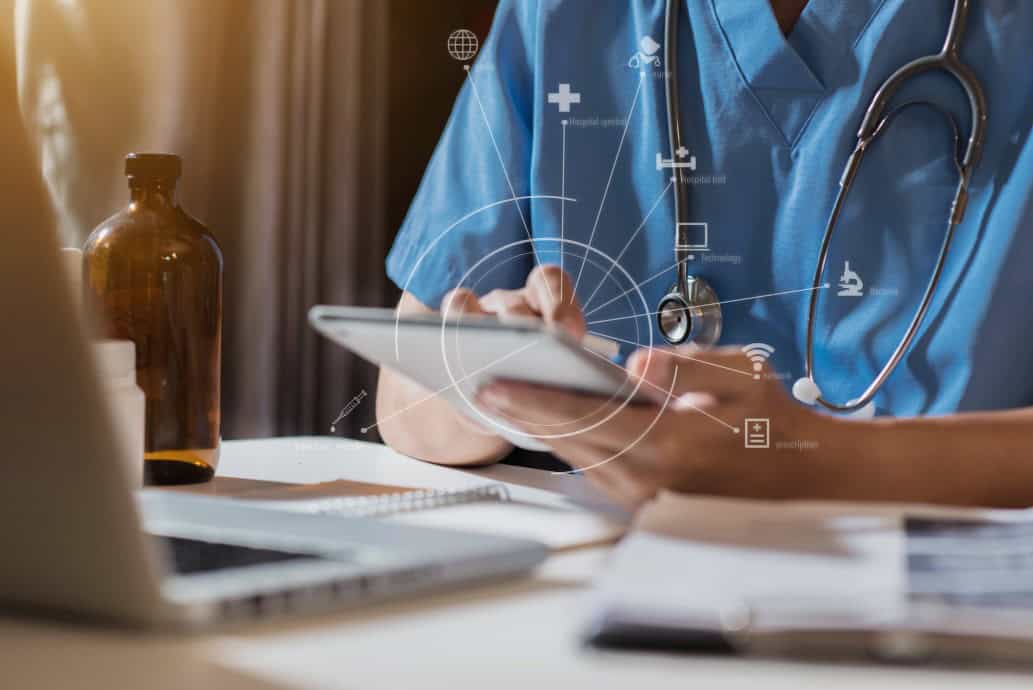 High Performing Clinics that Generate Immediate Revenue
CMM has one mission in mind: to roll up and transform practices into high performance value based care clinics that practice quality care and generate revenue. Our founders, a physician and technologist, have combined their clinical, business, and technical expertise to create a proven method for successful clinic acquisitions.
Our blend of proprietary healthcare technology solutions enables us to avoid expensive acquisition pitfalls (like EHR conversions) and quickly streamline operational processes to better manage care and capture revenue. Our focus is on optimal quality, value of care delivery and patient satisfaction, resulting in increased overall compensation from payers.
Interested in investing? Contact us today at (919) 439-0002.
Future Market Opportunities:
Interested in investing in a business model that is well positioned to achieve a high ROI? Contact us today. We're considering expanding our primary care services across the state.

For Clinics
If you're a strong performing clinic in North Carolina and interested in providing high quality care to your local community, then let's talk. Being part of a larger network of clinics helps us build a stronger coalition around best practices and cost efficiencies.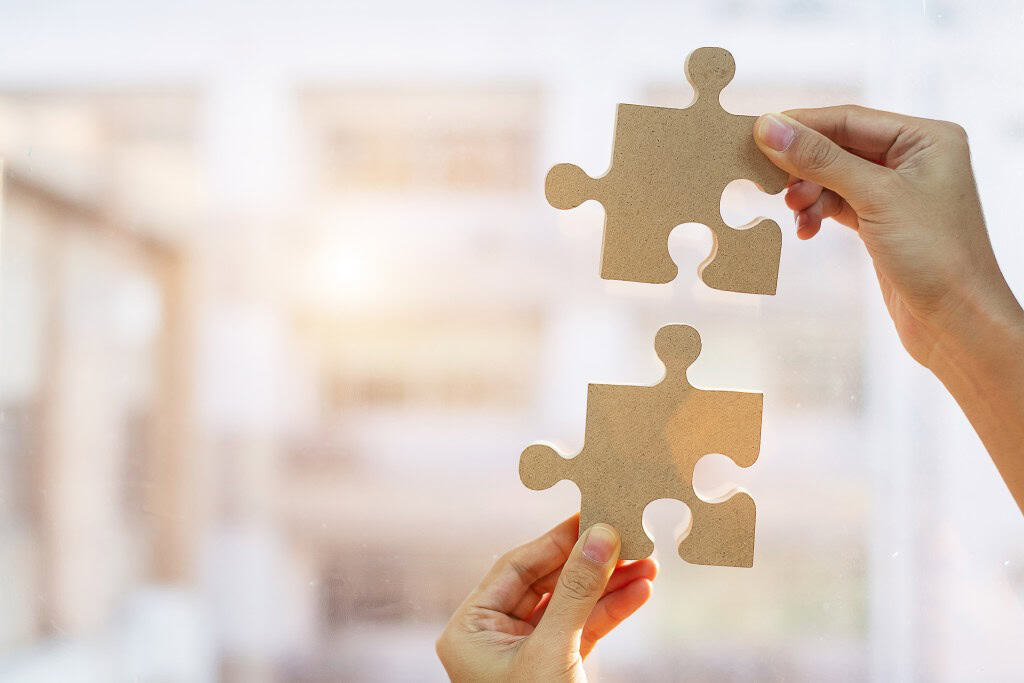 A strong partnership with like-minded high performing clinics.
A solid and available network of specialists.
Optimized performance in value-based care delivery through a proven model with an impressive ROI.
Innovative new health management concepts.
First of all, we want you to know that we value your independence as much as you do. We'll provide you with a corporate team and our proprietary technology to ensure you can deliver high value care as efficiently as possible. By joining our partnership, our ask is that you align with our mission in delivering high quality care to patients by fulfilling quality metrics and participating in leadership roundtables.
Cary Medical Management
1000 Centregreen Way
Suite 270
Cary, NC 27513
(919) 439-0002