Primary care is worth the investment.
We know that primary care is the true ticket to transforming the way healthcare is delivered and paid for. But the reality is it's the lowest paid, yet most complex specialty out there.
That's why we've made it our sole mission to empower primary care physicians. Our founders, a physician and technologist, have created a proven method for primary care practices to deliver the best care possible while getting paid the highest reimbursement possible; the key to success in value-based care.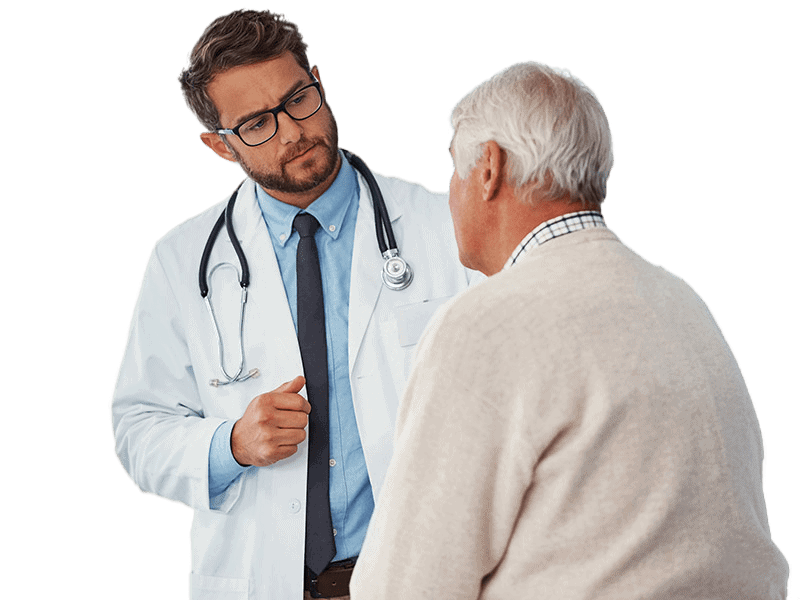 A triple win for patients, providers, and payers.
Our practices achieve better quality outcomes at a lower cost, and we have a track record of generating incentives and shared savings year after year. We're better compensated by payers for better outcomes. Getting paid for good care and a lower total cost per member per month is a "triple win" for patients, payers, and providers.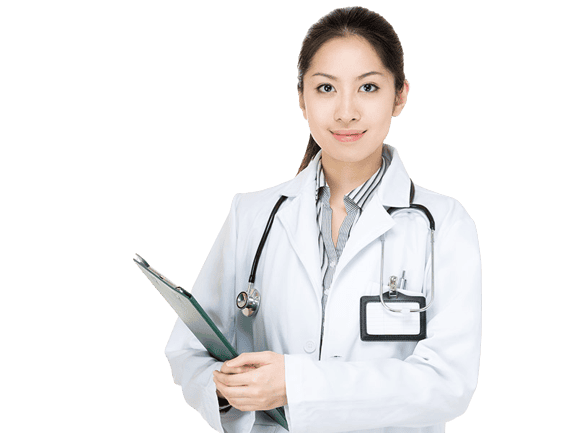 We help independent primary care practices stay independent.
We understand that independent physicians want to remain independent, and that payers want independents to remain independent. That's why we never require our physicians to change their brand, their EMR, or their best practices. We simply analyze workflows and provide the people, know-how, and technology to streamline operational processes.
The result? Better care management, increased revenue, and high patient satisfaction, all from happy and productive Primary Care Providers.
For Clinics
If you're a strong performing clinic in North Carolina and interested in providing high quality care and better healthcare value to your local community, then let's talk. Being part of a larger network of clinics helps us build a stronger coalition around best practices and cost efficiencies.