Get the reimbursement you deserve for the quality care you provide and remain independent.
Looking for a better way to manage your practice without joining a large hospital or multi-specialty group?  
Cary Medical Management can help. We've created a proven method for primary care practices like yours to deliver the best care possible while getting paid the highest reimbursement rate possible without getting lost in another brand and changing your current workflow.
Whether you're a retiring physician, starting a new practice, or in need of financial and management support, joining the CMM Partnership will give you the tools you need to succeed.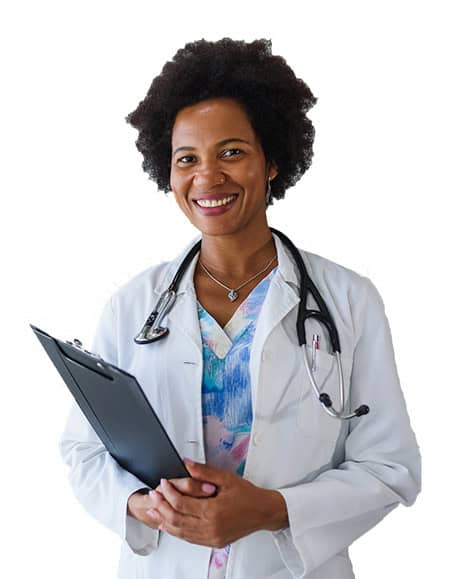 Are you an owner?
Do you want to get back to the practice of medicine? Do you want to spend more time with your patients and less on administration and paperwork? Cary Medical Management has core competencies in all areas of practice management and operations, including accounting, legal, insurance, revenue cycle, HR, and IT. We can also offer partnership, investment, leadership, real estate, and succession planning opportunities. In short, we can handle everything your practice needs so you can focus on your patients.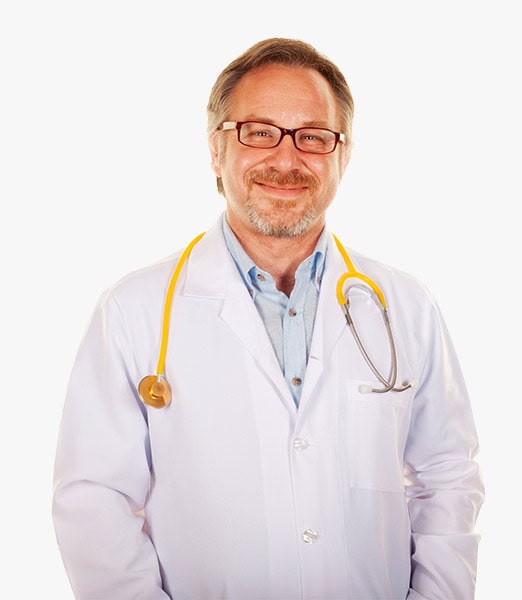 Partnership Independence
You remain independent. You keep your staff and local management. You keep your EHR! Our technology partners Infina Connect and Smartlink Health help us manage specialty referrals and can integrate data from over 70 different EHRs and the Surescripts Health Information Service Provider (HISP). We can give you visibility, and show you the insights in your data that are most important to bring high quality, high value healthcare to your community and to your business.