Value for patients builds value for investors.
We build high performing clinics that generate immediate revenue.
CMM has one mission in mind: to roll up and transform practices into high performance value based care clinics that practice quality care and generate revenue. Our founders, a physician and technologist, have combined their clinical, business, and technical expertise to create a proven method for successful clinic acquisitions.
Our blend of proprietary healthcare technology solutions enables us to avoid expensive acquisition pitfalls (like EHR conversions) and quickly streamline operational processes to better manage care and capture revenue. Our focus is on optimal quality, value of care delivery and patient satisfaction, resulting in increased overall compensation from payers.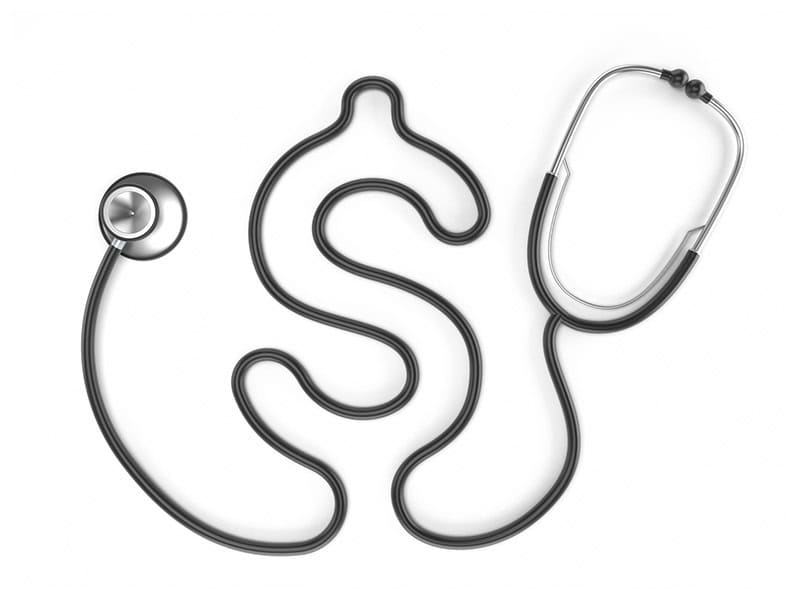 Future Market Opportunities:
Interested in investing in a business model that is well positioned to achieve a high ROI? Contact us today. We're considering expanding our primary care services across the nation.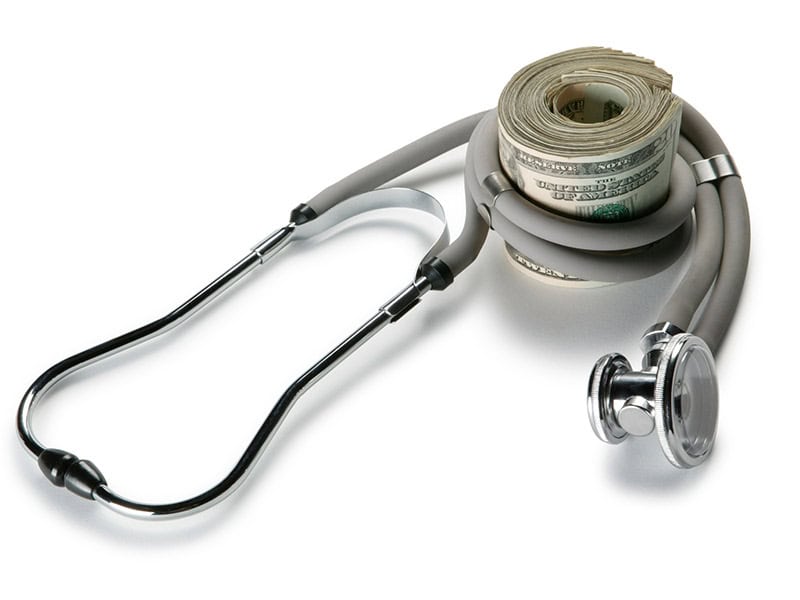 Smart healthcare businesses grow year after year.
Primary Care is at the fulcrum of patients and payers. Never before have there been greater challenges for the delivery of healthcare, and never before have there been greater opportunities.
We have locations in Cary, Rocky Mount, and Wendell, with more to follow in both urban and rural communities all over North Carolina. Unlike other MSOs, we're not afraid of rural healthcare. We know there is opportunity everywhere because primary care has the best opportunity to control healthcare costs and share in the resulting savings.